`Remember me on this computer` option
Select the `Remember me on this computer` option if you wish to be automatically logged on to the computer in future. Your account will remain active for 45 days. Please do not use the `Remember me` option if using a computer with public access or that is used by more than one person.

Suunto 7 by Llibert Fortuny
Date 30/07/2020
The well-known amateur musician and triathlete Llibert Fortuny reveals all the secrets and functions of the new Suunto 7, the new launch of the Finnish brand that integrates the functions of a sports watch with a smartwatch and promises to mark a before and after in the world of outdoor training.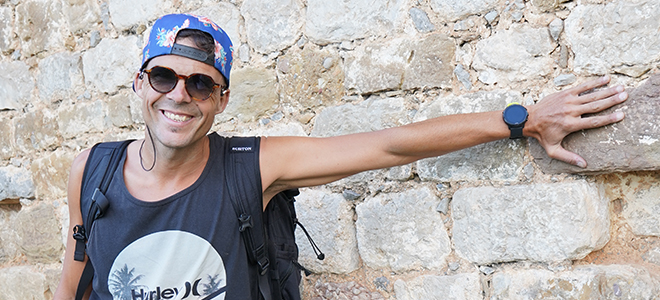 Close