`Remember me on this computer` option
Select the `Remember me on this computer` option if you wish to be automatically logged on to the computer in future. Your account will remain active for 45 days. Please do not use the `Remember me` option if using a computer with public access or that is used by more than one person.

NIKE PEGASUS TRAIL 2
Date 27/08/2020
Just a year ago the most powerful brand in the world of Running hit the table also on the Trail. Pegasus is the shoe with the most marathon records in the world, a benchmark in the long distance. With what this implies, it is not surprising that its Trail namesake has undoubtedly been a "best seller" among mountain runners.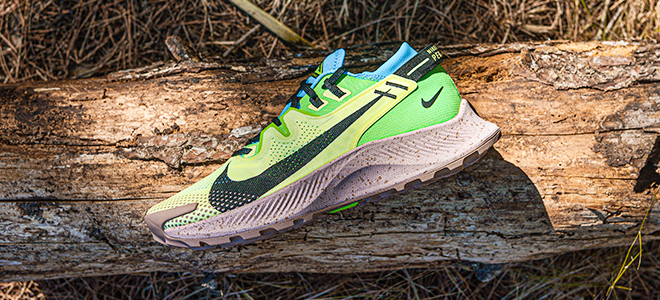 Javier Cano, a sports fan with several long-distance races on his legs, explains his feelings when trying the new edition of Pegasus Trail.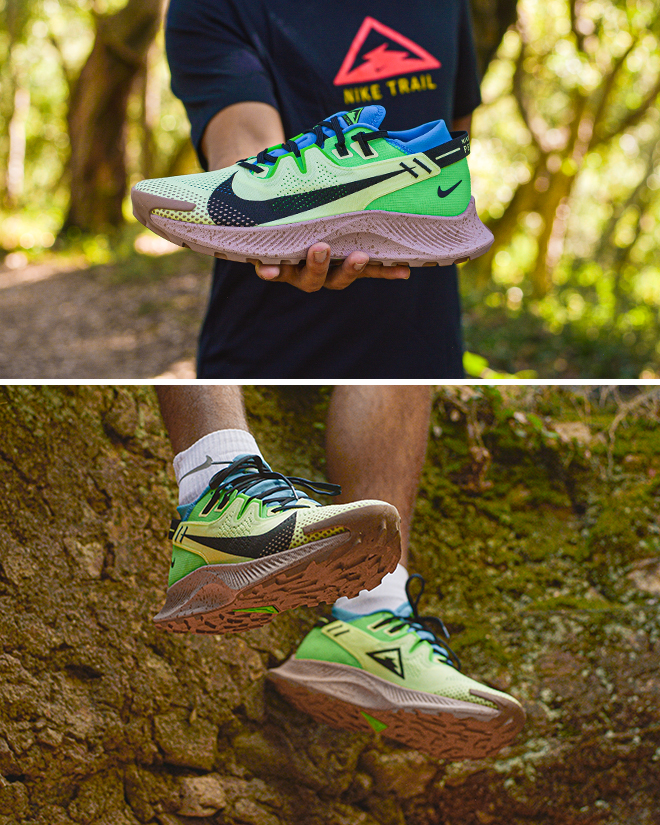 Close