`Remember me on this computer` option
Select the `Remember me on this computer` option if you wish to be automatically logged on to the computer in future. Your account will remain active for 45 days. Please do not use the `Remember me` option if using a computer with public access or that is used by more than one person.

GARMIN FORERUNNER 945: THE BEST MULTI-SPORT WATCH ON THE MARKET
Date 21/10/2020
Since 2016, Forerunner is undoubtedly the benchmark range in multi-sport sports watches. Garmin takes one more step and enters fully into the "smartwatch" market without losing focus or the features that until now had been the emblem of the range.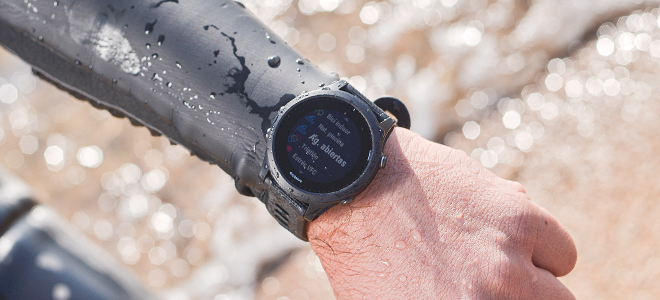 More autonomy, better GPS precision, navigation at the height of a FENIX and totally Lifestyle features such as payment for the watch or the music player synchronized with several apps are the most interesting points that we analyze in the Review. Without a doubt the "boss" of all multi-sport watches on the market: GARMIN FORERUNNER 945.


Close