`Remember me on this computer` option
Select the `Remember me on this computer` option if you wish to be automatically logged on to the computer in future. Your account will remain active for 45 days. Please do not use the `Remember me` option if using a computer with public access or that is used by more than one person.

REVIEW NIKE REACT MILER
Date 21/07/2020
The NIKE REACT MILER are focused for daily use in training sessions, in particular for longer workouts, although they can be used for almost any type of session, as they provide us with great shock absorption and great stability. It incorporates a platform in the heel area that helps us in any movement we make.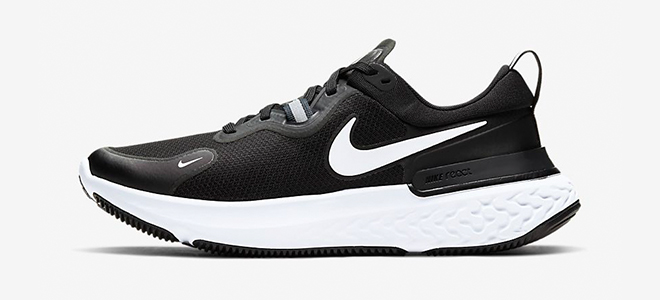 Close